Quick & Easy Moving is one of the best moving companies in BC. We specialize in quick and easy moves, no matter how large or small your home or business may be. We offer a wide variety of services, including residential, commercial and office activities, storage solutions for both long-term and short-term needs, as well as free estimates from qualified staff at all times.
About Surrey
Surrey is situated at the eastern border of Metro Vancouver and is the second-largest city in BC by population. Surrey's economy has been overgrowing, as have Surrey's real estate prices. Many people are moving to Surrey for this reason, but it can be a challenge to find a quick and easy move that suits your needs perfectly.
About Prince George
Prince George is located up north on the banks of the Fraser River. It's home to many outdoor activities all year round, including skiing during wintertime at nearby Giscome Ski Resort or McArthur Island Park & Recreation Centre near the University of Northern British Columbia (UNBC). With almost three times more sunshine than Vancouver per month between May-August, there isn't any time you shouldn't consider visiting the beautiful Prince.
Our Packing And Unpacking Services
We provide packing and unpacking services for your convenience. Our movers have the experience and equipment needed to pack up everything you own quickly, without any damage done along the way. We pride ourselves on our customer satisfaction – every move is a new challenge we take with an open mind!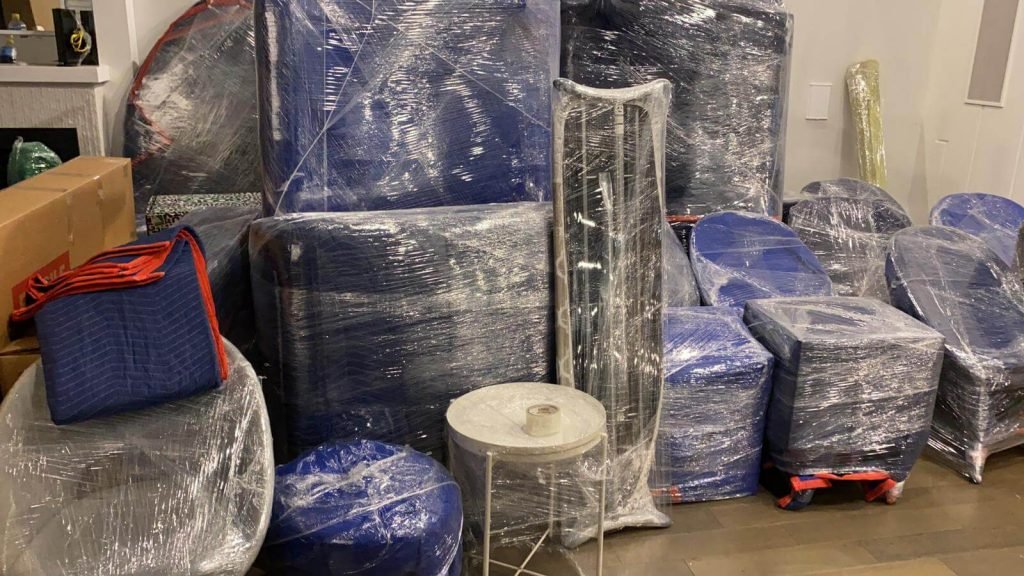 The Company You Can Trust
Moving can be stressful enough as it is – there's no need for added difficulties such as lost or damaged items throughout transit. Quick & Easy Moving wants you to relax knowing that your belongings are in good hands from the start until finish, which means we do all the packing and moving of your stuff too if necessary (and not just furniture either!). Whether this will help ease some stress off your shoulders during what could already be a hectic time or if you want to avoid the hassle of hiring a Surrey moving company on your own, we at Quick & Easy Moving will be more than happy to help.
Experience The Difference Yourself
Moving from Surrey will not have as many obstacles as, say, relocating from a city like Vancouver – but that doesn't mean it's easy either! You still want good movers who know what they're doing and take every step with care (and maybe even offer free quotes too!) We've been in this business for 12 years now, so needless to say. All our moves are carried out professionally using top-of-the-line equipment and safety standards set forth by CSA. If you'd instead save yourself the trouble, then call us for a free quote.
Taking Care Of Fragile Items
We know you've got some fragile items. That's why we take extra steps to make sure they arrive in one piece and still looking brand new! Our Surrey movers understand that your china cabinet, curio cabinets, flat-screen TV, etc., aren't just things – but also a memory of times past. And if it weren't for us moving them securely from Surrey to Prince George – you'd never get the chance to remember those memories again without heartbreak. We don't want our customers having any reason not to trust us with their belongings, so be rest assured when we say,…you can put all of this behind you, knowing every last item will arrive intact and ready for use on arrival day.
Contact Quick & Easy Moving Today
We would like to hear from you – Please feel free to call us at 778 871 8999, and we will get back to you as soon as possible. Our main goal is customer satisfaction – so feel free to contact any one of our team members today who would be happy to answer any questions or queries about our services via phone or email.